Fort Collins Massage Therapists

LymphWorks currently has Fort Collins Massage Therapists Lindsey, Kaitlin, and Carol (CJ) ready to serve you with a combined 30+ years of experience and many different skills to help you achieve optimal health.  The unique training and experience in lymphatics make these massage therapists more potent and effective in addressing client's specific needs and some of the more challenging and stubborn health issues and patterns.
---
Fort Collins Massage Therapist 
Lindsey Longaker, LMT CMLDT


Specialty:
Integrated Therapeutic Massage Techniques, Lymph Massage, Manual Lymph Drainage & Lymph Drainage Therapy (MLD & LDT)
Lindsey Longaker's time since graduating from IBMC has been spent serving a variety of clients in a full time therapeutic massage setting in Northern Colorado.  Certified in Manual Lymph Drainage Vodder Technique in the fall of 2017 and completed her Lymph Drainage Therapy (LDT) Level I with the Chikly Health Institute in 2021, she is passionate about this work and all the subtle and profound ways it enhances the healing process. She is expanding her skills with Lympho-Fascial Release trainings and techniques. Consistent and gentle in holding a healing space for others, she is also positive, curious, and compassionate, which leaves her clients feeling naturally uplifted and hopeful.  She has experience in Swedish, Neuromuscular techniques, trigger point, prenatal, myofascial release, range of motion improvement, and more.  Her love for therapeutic bodywork keeps her enrolled in classes and traveling for her studies.  She has the unteachable "presence" that is so profound in holding therapeutic and healing space for clients.  Her Lymphatic skills are quickly becoming advanced and client results are consistent, making her a trusted and reliable healing resource for LymphWorks clients. To schedule with Lindsey, please click here.
~~~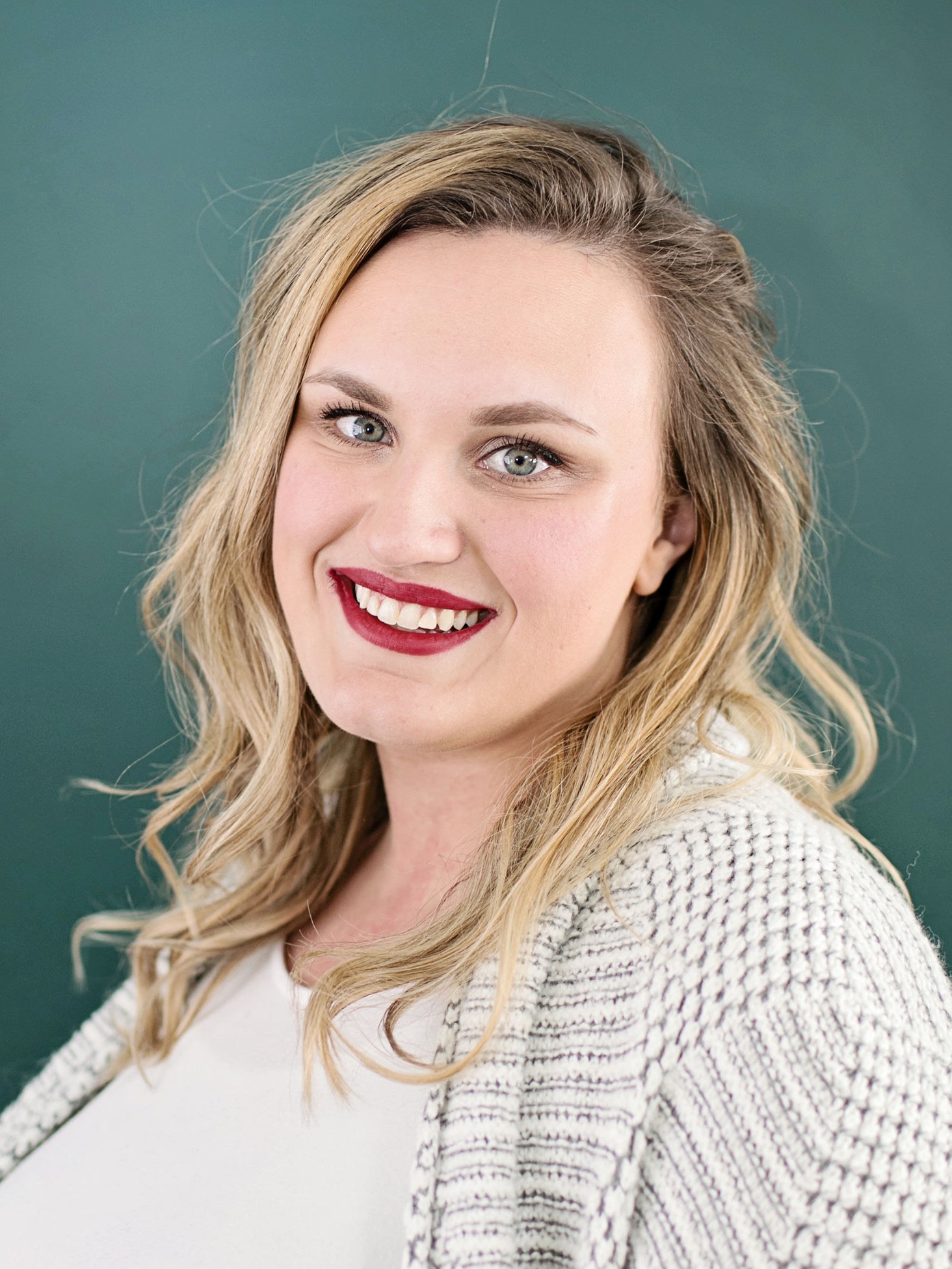 Lindsey Longaker, LMT CMLDT
Specialty: Therapeutic Massage & Lymph Drainage Therapy and Manual Lymph Drainage (LDT & MLD), Lymph Massage, Cranial Sacral Therapy
~~~~

---
---
Fort Collins Massage Therapist 
Kaitlin Bachmeyer, LMT CMLDT


Specialty:
Lymph Drainage Therapy & Manual Lymph Drainage (LDT & MLD), Lymph Massage, Oncology Massage, Gentle Integrated Massage
Kaitlin Bachmeyer has been learning the art of bodywork since age 21, while recovering from treatment for Hodgkin's Lymphoma. She graduated with a B.S. of Integrated Marketing Communications at The University of Mississippi one month before her last chemotherapy treatment. 
Connecting her innate passion for hospitality, rehabilitation, and cancer recovery, Kaitlin prioritizes creating a soft, nurturing safe space for clients to unwind and be heard. She employs techniques such as MLD (Manual Lymph Drainage- Vodder Technique), Oncology/Cancer Massage, myofascial release, reflexology, gua sha, cupping, aromatherapy, and gentle massage. In 2022, she just completed here Chikly Level I Lymph Drainage Therapy training! She is passionate about working with cancer patients and survivors on their journey to wellness.  She continues her professional journey into healthcare by working towards a Master's degree in Public Health.  Originally from the Southeast (AL-MS-TX).  
 She considers herself raised on curiosity, adventure, and barbeque. In her spare time she practices yoga, loves to read, hike, groove to live local music, and spend time with friends and family. 

 To schedule with Kaitlin, please click here.
~~~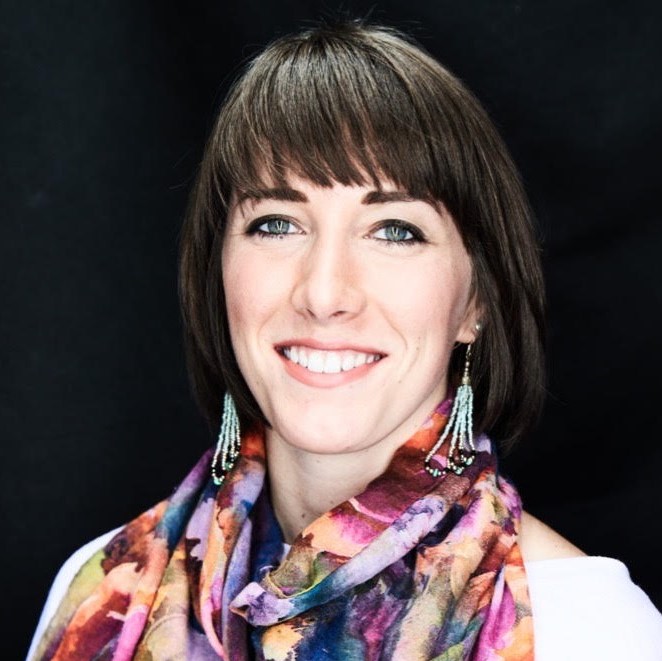 Kaitlin Bachmeyer, LMT CMLDT
Specialty: Therapeutic Massage & Lymph Drainage Therapy and Manual Lymph Drainage (LDT & MLD)
~~~~
---
Although Carol J. McDaniel (CJ) is the owner of LymphWorks.  She has been a licensed massage therapist since 2003 in Fort Collins, Colorado, her work primarily focuses on Advanced Energy Healing sessions AND the simple to the most complicated Lymph Drainage Therapy applications, including those with fascial and visceral restrictions.  CJ's passions are working with swelling, detoxification, chronic fatigue, inflammation, Lymphedema prevention and maintenance, Lipedema, cancer, injury, surgery, Lyme Disease, WNV, illness rehabilitation, mental and emotional clearing and trauma repatterning.  She approaches all client sessions with a whole-person and customized approach and ensures client empowerment so they may continue their own healing once they have left the LymphWorks' Massage Therapist office. She is passionate about her work and family, community, sustainability, clean living principles, the food system, running, scuba, travel, and all forms of spirituality. For more details about CJ, please view her profiles under the Energy Healer page or Lymph Drainage Therapist page.
~~~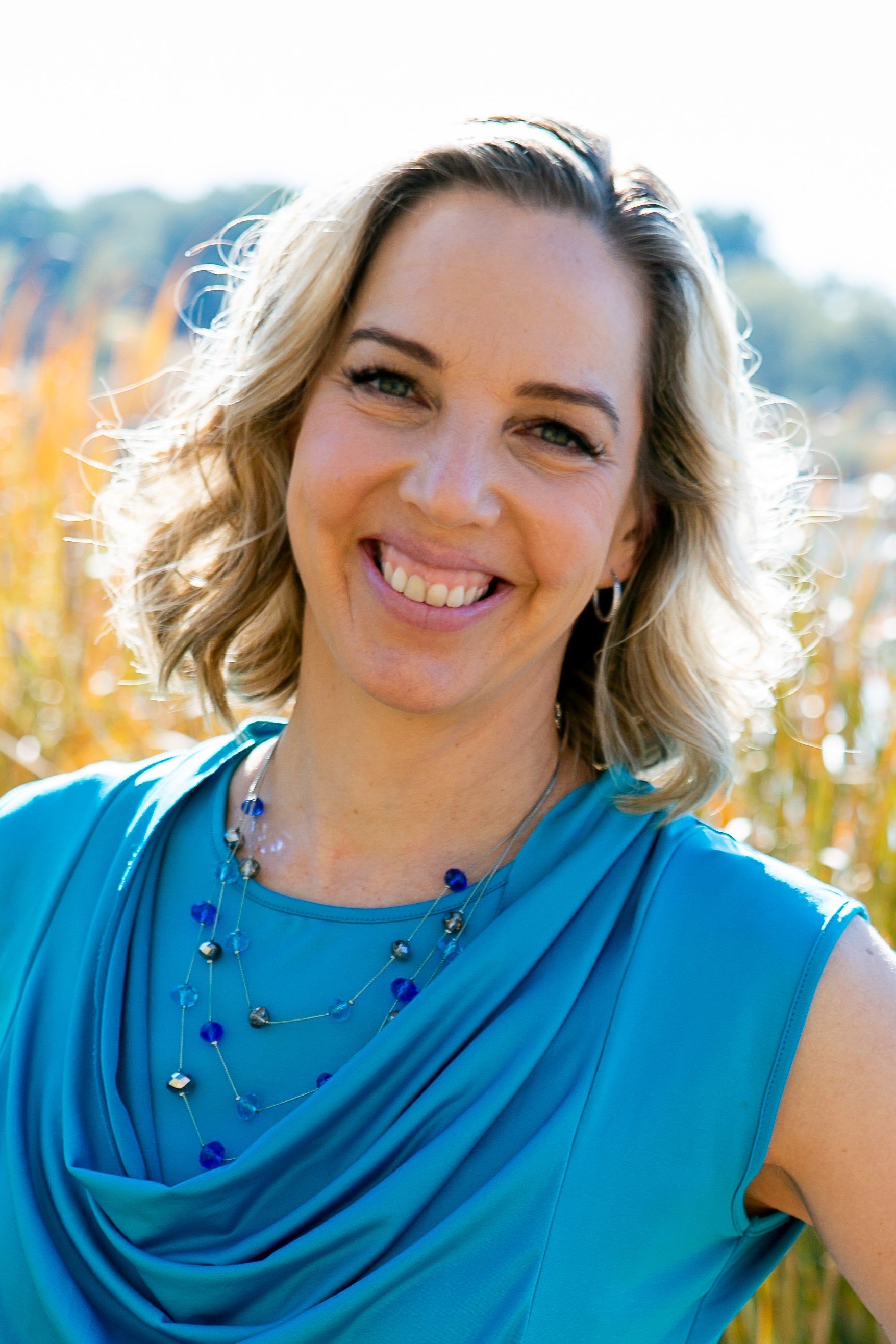 Carol J. McDaniel, LMT HTCP CRMP
Specialty: 
Advanced Energy Healing & Advanced Lymph Drainage Therapy, Lympho-Fascial Release, Brain Therapy
Photo credit: Marcus Edwards
~~~~

---
Fort Collins LymphWorks Office Greeter
Reme (Reh-mee)

Specialty Techniques:
Office Greeter, Trained Therapy Dog, His name means "Remedy" or "Medicine"
Although Reme is only in the office a few days a week, he loves providing clients with stress reduction, mood enhancement, lowered blood pressure, smile induction, and anxiety reduction.  He is particularly good at unintentionally raising a clients voice a few octaves.  He provides unconditional affection and love and often a much needed mental or emotional "break" from your daily routine.  When a client allows it, Reme may also join them in the therapy room and lie down or sleep in the corner quietly as he enjoys receiving the benefits of LymphWorks' relaxing environment as much as our clients.  Often when there is emotional release, discomfort or pain being addressed in the healing session, the client may notice that Reme will inch closer and may touch their hand to soothe them during therapy.  The client always has the option of opting out of Dog Therapy.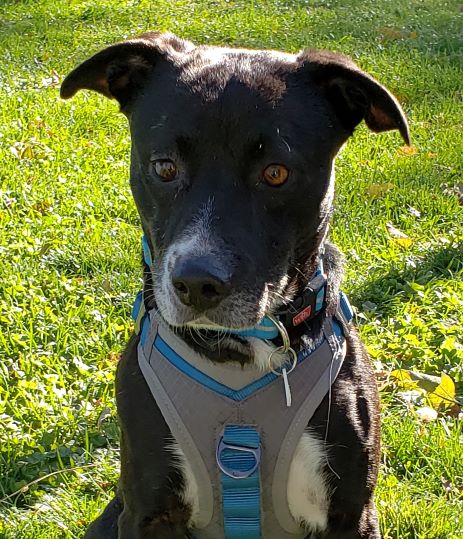 Reme (Reh-mee)
Specialty: Office Greeter, Therapy Dog
~~~~

---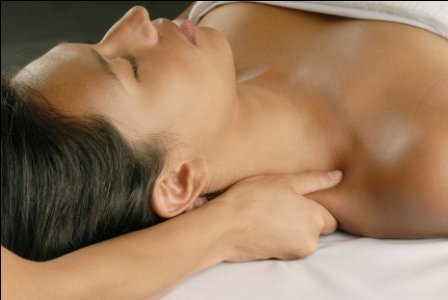 LymphWorks Massage Therapists are ready to create a customized session or program to meet your health and healing goals.

Click here to schedule with one of our Fort Collins Massage Therapists.
---
Like This Page?