Healing Products for
Detox and Support
---
Healing Products are offered both in our offices (page down for more) and on-line empowering clients to continue healing on deeper levels while away from our office or between sessions.  We are always striving to find ways to help our clients maintain their new and healthier patterns created during a session. 
Below you will find links to some of LymphWorks' preferred supplements and other healing products. Our company does not sell the products in these links. This list is a free resource we have created in the hope it will make your life a little easier. To defray the costs associated with hosting these links, our company may earn a small commission for the sale of these products. Your purchase also helps supports our work in providing you information about health and holistic wellness. The need for supplementation varies with each individual. Consult with a licensed healthcare practitioner before altering or discontinuing any current medications, treatment or care, or starting any diet, exercise or supplementation program, or if you have or suspect you might have a health condition that requires medical attention. LymphWorks, LLC., is a participant in the Amazon Services LLC Associates Program, an affiliate advertising program designed to provide a means for sites to earn advertising fees by advertising and linking to amazon.com.
| | |
| --- | --- |
| L-Glutamine | Parsley Detox |

| | |
| --- | --- |
| Cilantro Detox | Liquid Iron |
| | |
| --- | --- |
| Beet Root Extract | Chaga Capsules |

| | |
| --- | --- |
| Dry Body Brush Lymph | Lemon Balm Extract |
| | |
| --- | --- |
| Barley Grass Juice Powder | Reishi Capsules |

Active H2 Oxidative Stress Relief

Vitalica

NRF2 Support
| | |
| --- | --- |
| Womens Multi Vitamin | Medical Medium Book |

| | |
| --- | --- |
| Healing Foods Book | Thyroid Healing Book |
| | |
| --- | --- |
| Digestive Enzymes | Digestive Enzymes w/ HCL |

Digestive Enzymes Innate

Greens

First
| | |
| --- | --- |
| Omegas and EFA | Vegan Option (Omegas) |
---


Other Healing Products Sold Directly in Our Office


Essential Oil Booklets, Charts, and Protocols
Most booklets are $2 to $14.

---

Neuro-Emotional Remedies -

50% off in May and June 2017
Neuro Emotional Homeopathic Remedies (NER) work with the meridian channels of the body, the organ systems, and the emotions that are stored in these places. We now carry these formulas from the Dr. Dale Wellness Center for each meridian channel. It seems that many of us have that one channel or organ system that tends to be a "little" stubborn or troublesome, or is where we tend to "store" our emotional baggage. Taking a few drops of these healing products under the tongue of a NER formula 5 days on, 2 days off, can shift the "weak link in the chain", clear the stagnation or blocks, and improve overall functionality! 
This is our most recommended product for those trying to find balance for stubborn health problems or patterns.
Most formulas are under $18.
---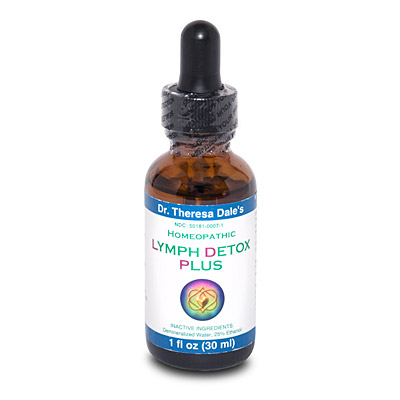 Lymph Detox, Radiation Detox, & Hair Regrow Homeopathics

50% off in May and June 2017
We now carry these supportive Healing Product formulas from the Dr. Dale Wellness Center for both detox of the lymphatic system and for support in re-balancing after radiation, mammograms, x-rays, and other EMF exposure. Taking a few drops under the tongue of these homeopathic formulas 5 days on, 2 days off, can shift the stubborn congestion of lymph, clear the stagnation or blocks, and improve overall functionality! 
Most formulas are under $17.
---
Dry Body Brushes

We also now supply Dry Body Brushes for Skin Brushing and the stimulation of healthy lymphatic movement from the comfort of your own home.  One of the most affordable, simple, and powerful healing products one can have in your tool box.
This products is usually under $9.
---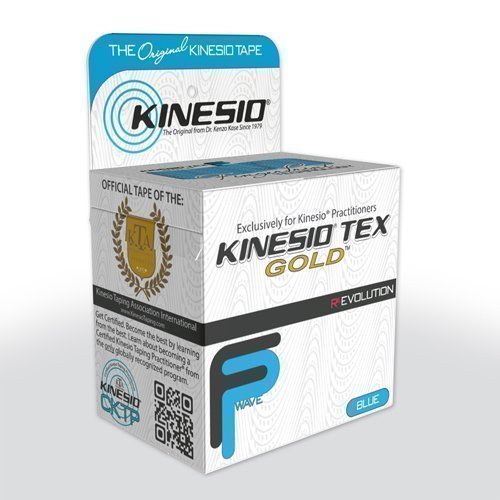 Kinesio Tape

Another simple, affordable, yet powerful tool for healthy lymphatic flow, or for alignment and stabilization of your body structure is the kinesio tape we use sometimes in sessions.  The brand we carry in single rolls is Kinesio-Gold with finger print technology. 
This product is often under $12.
---

Doterra & Floracopeia Essential Oils

Although we utilize Doterra and Floracopeia high quality therapeutic oils in protocols for the Lymphatic System, Inflammation, and Infection, we do not carry them in stock for sale in our office.  You may, however, join Doterra as a wellness advocate and save! 
Doterra Oils Ordering (join and save)
Floracopeia Essential Oils Ordering
---
---
---
Call our office or inquire about these and other Products for Purchase, in addition to purchase price, at your next Healing Session!

---
Like This Page?