Fort Collins LymphWorks
Newsletter


Please register below to receive our Bi- Annual Fort Collins Lymphworks Newsletter!

Here at Fort Collins LymphWorks, we are constantly learning and sharing information on how to "keep it flowing." By "it", we mean your lymph system, your energy body, your health, happiness, affluence, and healing (of course). But we are also talking about your physical, mental emotional and spiritual bodies! We love to share tips and tricks on:
clean living
healthy choices
self care
Manifesting

and massage tips.

If you would like to just flow with us, please register for Fort Collins LymphWorks newsletter below!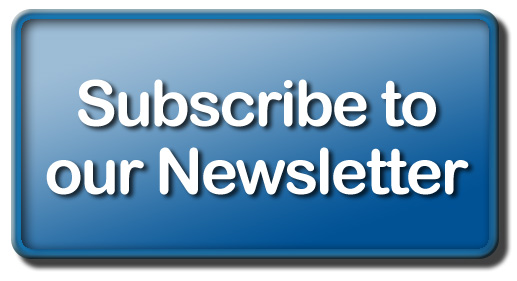 To view our old LymphWorks Fort Collins newsletters, click on the one that interests you:
---
Like This Page?